Shindig Studio is a technology company focused on empowering individuals and organizations with new and creative ways to engage, interact and entertain their customers. We bridge the gap between entertainment and technology through cutting edge augmented reality development and content delivery. Leveraging our proprietary multi- platform event system, we are changing the landscape of events, advertising and custom application development. Our event system and content can be licensed to operators Worldwide. For companies looking to create their own custom experience, Shindig Studio has the technology know how and expertise to support their vision.
Across multiple industries, applications and end users Shindig Studio supports entertainment, as well as, advertising and installations. Our specialized campaigns provide data capture, viral marketing results, and increased web traffic and lead generation. Our dedicated project managers create custom campaign and event applications that target your customer base ensuring maximum results for your time and investment.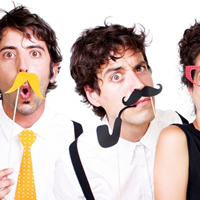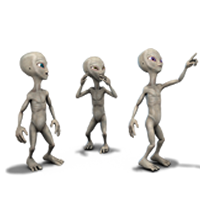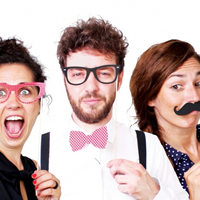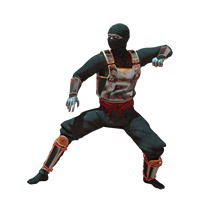 At Shindig Studio, we go above and beyond the booth providing a unique one of a kind experience for private and corporate events. We have a unique ability to create and support projects of all sizes and budgets. Our products and services include location based and mobile augmented reality applications. Our development team can incorporate complex animations, 3D modeling, information systems; data capture and more to proprietary application or a custom branded application for your business needs. Shindig Studio can support amusement parks and museums to business driven campaigns to in store data capture.